Release chronic pain and stiffness
Increase flexibility and
range of motion
Somatics and Yoga Therapy are two modalities that Robyn blends to help people with pain and tension.  Somatics (Hanna Somatic Education) is a form of hands-on bodywork that communicates with your mind to release unconsciously held tension in your body.  It often works when other modalities don't.
Conditions that may be helped: Low back pain, bulging discs, sacro-iliac joint subluxation, sciatica, frozen shoulder, knee pain, limping, constipation, shallow breathing, headaches, scoliosis, TMJ dysfunction, carpal tunnel syndrome, bunions, poor posture, limited flexibility, stiffness, all the "itis" family, and many other conditions that may be the result of chronic muscular contractions.  Yoga Therapy can also help with insomnia, stress, anxiety, asthma, depression, high blood pressure, and hypertension.
Sessions may include:
Physical and energetic assessment, hands-on releases and adjustments, discussion of posture and alignment, use of props, teaching of movements or poses for you to do at home, hand-outs for home practice, guided breathing and relaxation,
You may be given simple movement exercises to practice at home to retain the releases and reinforce the new healthy patterns gained during the session. The goal is to move from dependence on a health practitioner to your own self-help program. It is recommended that you initially commit to 4 private sessions. Some people are satisfied with less and others need a longer treatment plan.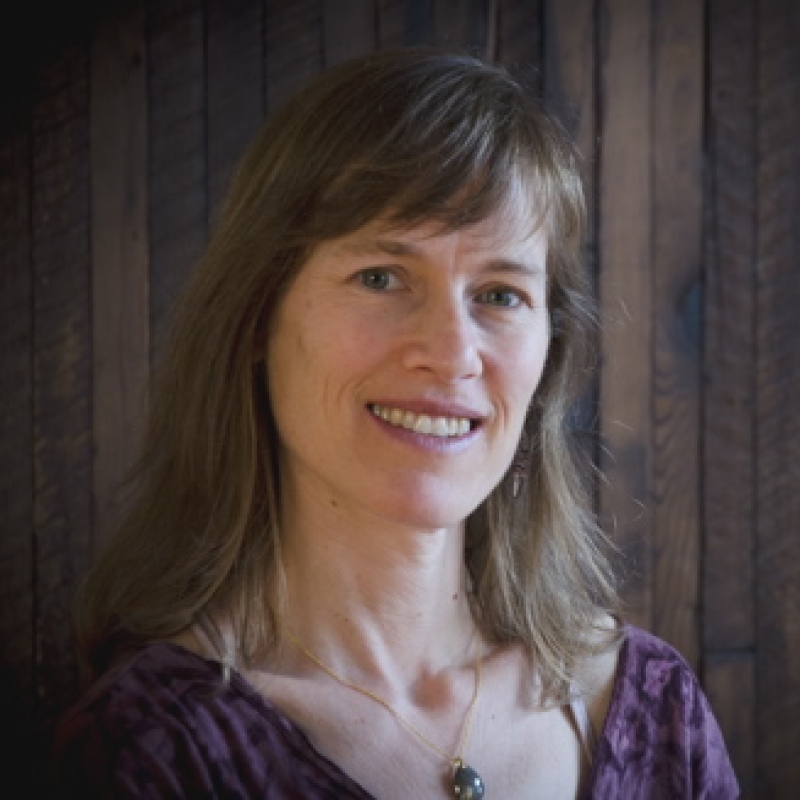 Robyn Smith is a certified Anusara yoga instructor, Hanna Somatic Educator and Integrative Yoga Therapist.  She began her Yoga Therapy and Somatics training in 1998 and has been helping clients and students through sessions and workshops ever since.  She completed the basic and Advanced Integrative Yoga Therapy trainings in 1998 and completed 5 yoga therapy trainings in the Anusara style directly with Anusara's founder, John Friend, plus additional training hours with other certified Anusara instructors.  She has also studied some Structural Integration with Patrick Harestad and incorporates that into her hands-on work.   She continues to be impressed by the great effectiveness of these two modalities for releasing pain and tension patterns.
Pricing, Schedule, and Location
FEES:
Hands-On sessions: $80 – $90 for 1 hour
Yoga Instruction only (no hands-on but includes written routine or recording on your device):  $65 per hour
To schedule an appointment:
LOCATION AND ATTIRE:
Location: Arcata (more details when you schedule).
Attire: Comfortable clothing, not too baggy. Shorts and tank top are preferred.
TEACHER AVAILABILITY:
Patrick and Donvieve are also trained in Yoga Therapy. See their bios and contact info here
For Structural Integration work with Patrick, see his page here or contact him directly at (707) 616-4117
YOGA THERAPY TRAINING with Robyn and Patrick